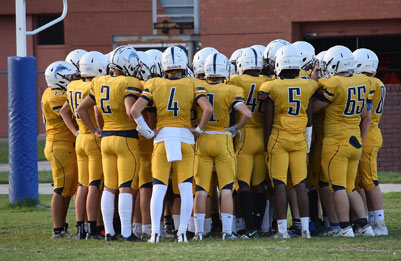 To develop an outstanding football program that is focused on the pursuit of excellence and a commitment to the application of accountability, resilience, sportsmanship, and discipline. To emphasize the development of skills that will inspire positive life experiences and to create a championship culture that is based on trust, teamwork, and a strong work ethic which will contribute to the personal success of our student athletes and the team.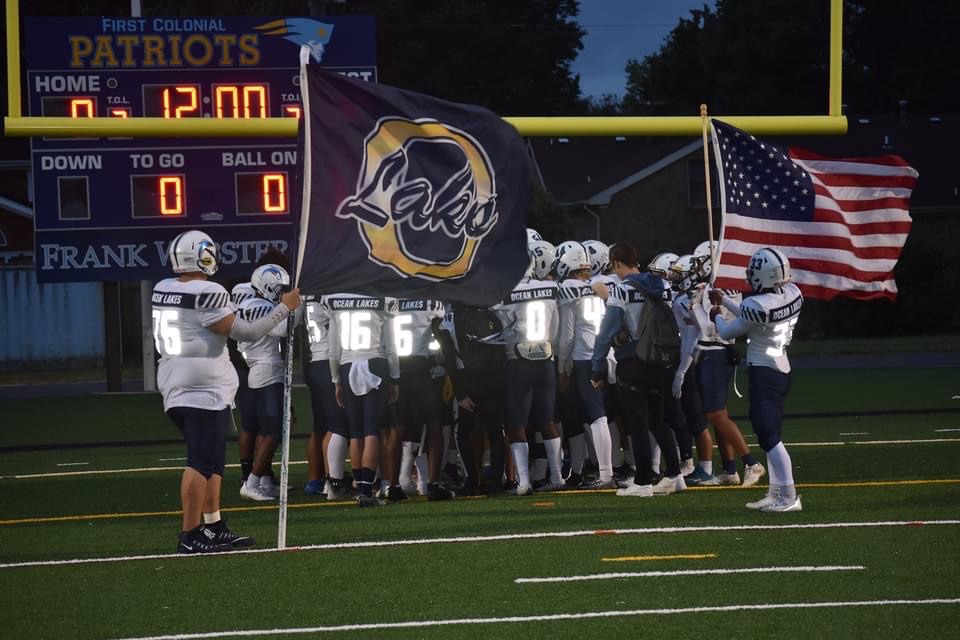 The Ocean Lakes High School Football program was established in 1994, and it has celebrated a rich history of success under the guidance of four head coaches: Jim Prince (1994-2008), Chris Scott (2008-2015), Joe Jones (2015-2021) and James Yeager (2021-Present). Over the course of its 29 years of existence, the football team has achieved multiple top ten district, regional, and state rankings including six Beach District Championships (2002, 2008, 2012, 2013, 2015 and 2018), three Regional Championships (2012, 2015 and 2018) and one State Championship (2014). Additionally, the school boasts an impressive list of 24 outstanding former student athletes who were chosen as All State Players and one player who was recognized as the Virginia State Player of the Year consecutively for two years.
Hoggard, Jon (1998)
Thomas, Shamarko (2008)
Hunter, Justin (2009)
Mann, Joshua (2010)
Harold, Eli (2011)
Cutler, Corwin (2012)
Kearney, Connor (2012)
Skidmore, Alexander (2012)
Dessenberg, Andre (2012)
Nnadi, Derrick (2012, 2013)
Simmons, Jahvoni (2013, 2014)
Lewis, Jason (2013, 2014) (VA State Player of the Year)
Taylor, Levonta (2014, 2015)
Hubbard, Tre (2014)
Griffin, Tremayne (2014)
Spence, Jamal (2014)
Hudson, Dunaway (2014)
Brenden, O'Neil (2014)
Crosby, Eric (2016)
Becton, Jaevon (2017)
Stephens, Tyler (2018, 2019)
Williams, Cameron (2018)
Hamilton, Shawn (2018)
Land, Tayvion (2018)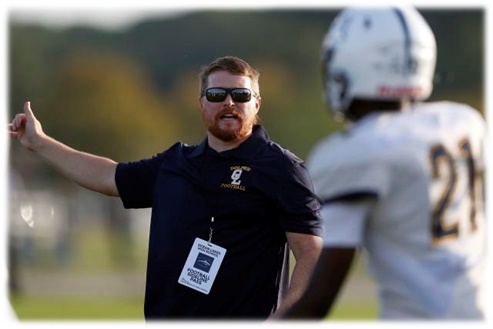 Coach James Yeager joined the Ocean Lakes High School Football Program as the head coach in 2021. Prior to joining the Dolphins, he was the head coach at Princess Anne High School in Virginia Beach, VA (2019-2020) where he had an 11-4 record. Over his 12-year varsity coaching career, he has served in a variety of positions, including Varsity Defensive Coordinator at Salem High School (2018), Defensive Coordinator and Secondary Coach at Green Run High School (2016-2017), and Assistant Head Coach, Defensive Coordinator / Special Teams Coordinator at Mechanicsville High School in Mechanicsville, VA.
He is a native of Virginia and a graduate of Virginia Tech University, where he majored in Business Marketing (Undergraduate) and Education (Masters). Throughout his career, he has been a passionate role model who takes pride in the development and success of student athletes both on and off the field. Additionally, he has worked diligently to develop comprehensive football programs centered around academic and athletic excellence and community involvement. His efforts exemplify the accomplishments of the young men he has guided and coached, many of whom have been awarded All State, All Region award recognitions, top State and National recruitment rankings, and Division 1 Level Football Scholarships.
When he is not coaching, he is a physical education teacher at Ocean Lakes High School who enjoys spending time with his family.  He is married to his wife, Dania, and they have three children, Pierce, Isaiah, and Sola.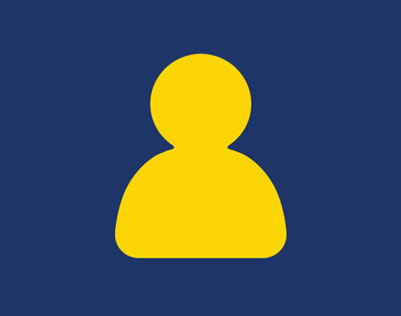 Head Coach & Offensive Line Coach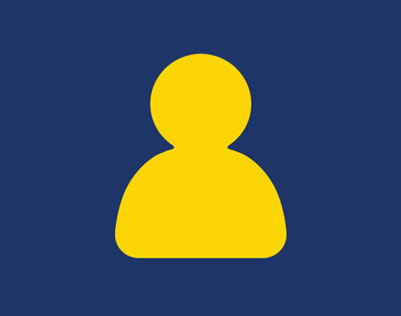 Defensive Coordinator & Linebackers Coach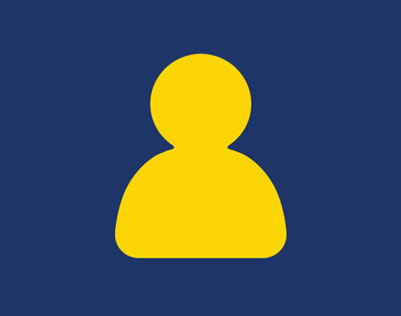 Offensive Coordinator & QB Coach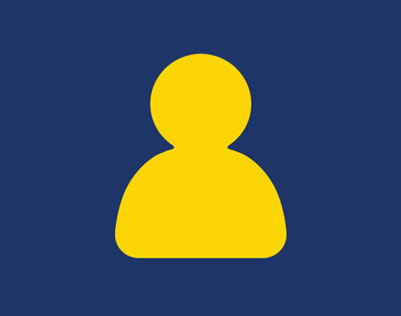 Special Teams Coordinator & Assistant Head Coach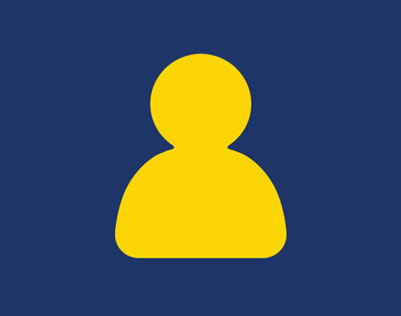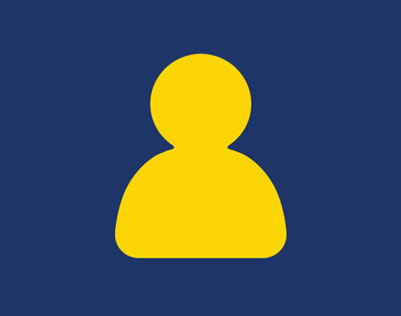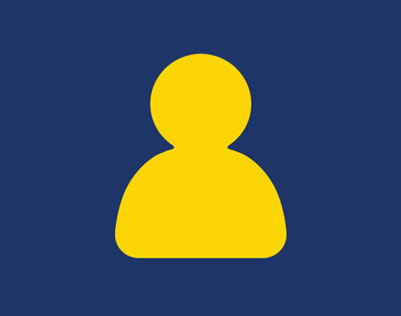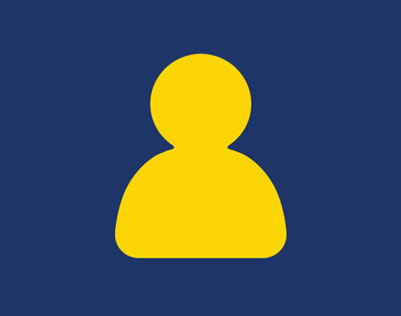 Offensive & Defensive Line Assistant Coach